Bozeman, we love you, too! It's been nearly 10 years since we left our home in southeastern China to become a part of the beautiful community of Bozeman, Montana. How fortunate we are!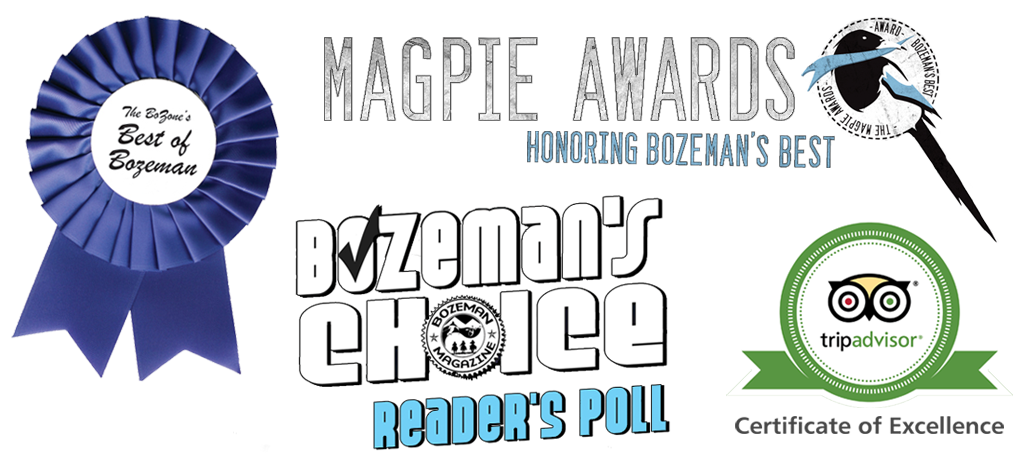 Little did we know that a vacation to Montana in 2006 would lead to a whole new life in Big Sky Country. Sweet Chili is our way of sharing our deep love of traditional Asian cuisine—from old family recipes to new dishes featuring Montana meats and produce—with all of you.
Thank you for honoring us over the years, Bozeman. We will continue to strive to be Bozeman's Best!
2015 Winner of Reader's Poll forYour Choice Asian Food
Bozeman's Choice by Bozeman Magazine
2015 Best Takeout
The BoZone's Best of Bozeman
2011, 2012, 2013, 2014, 2015, 2016 Best Asian Food
The BoZone's Best of Bozeman
2014, 2015 Winner
TripAdvisor Certificate of Excellence
2011 Best Asian Food
Magpie Awards